Please sign in so that we can notify you about a reply
Description
⭐Japan Cockroach Repellent ⭐
⭐Features
✔️Effectively repelling cockroaches
✔️Effectively repels a variety of pests
✔️Pesticide-free formula, plant-based, whole-house use
✔️All-round repelling of pests
✔️The use area of a single bottle of the deworming magic box is about 20 square meters. If the area is large, the number of bottles can be appropriately increased.
✔️Porous volatilization cover, effectively volatilize smell
✔️The smell interferes with its nervous system, and the pests feel uncomfortable and flee
✔️Pests quickly escape the magic box coverage area
---
⭐Description
✔️Product name: Insect Repellent Magic Box
✔️Validity period: 6 months after opening
✔️Scope of application: bedroom, bathroom, balcony, dining room, kitchen, etc.
✔️Objects: houseflies, cockroaches, mosquitoes, etc
✔️Capacity 120ml/non-weight due to carbon crystal material no accurate unit
✔️Duration:6 months after opening the cover, do not place the product on the engine or too close to the engine to avoid overheating and evaporation
✔️Product Efficacy: Make cockroaches uncomfortable by volatilizing the odor, and escape the scene to achieve the purpose of avoiding mice.
✔️This product is safe and reliable, It can be used in the car and home environment. In a low-ventilation environment, the home covers an area of 20 square meters.
---
Directions:
After opening the bottle cap, remove the inner gasket of the bottle cap, then cover the cap back and place it in a safe place
---
Notice:
This product is for external use, and it is forbidden to take it;

Please place it out of reach of infants to avoid accidents;

If swallowed accidentally, please seek medical attention immediately;

This product is a volatile product, try to avoid direct sunlight.
---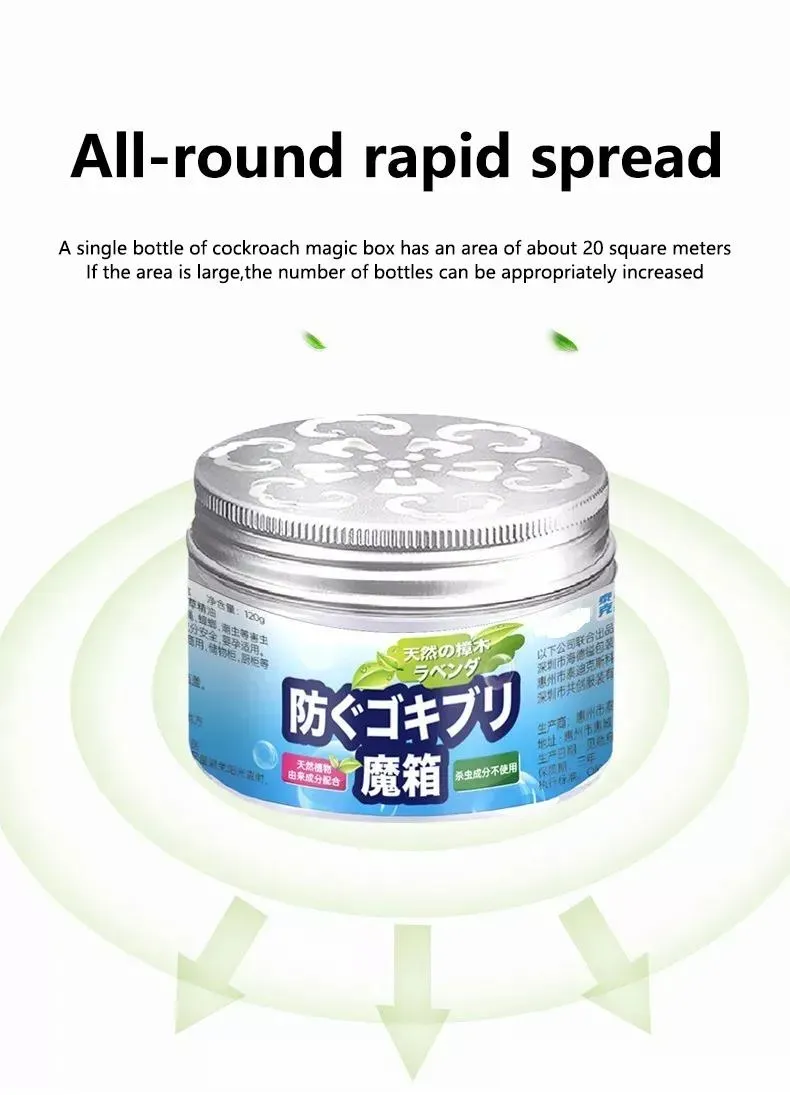 ---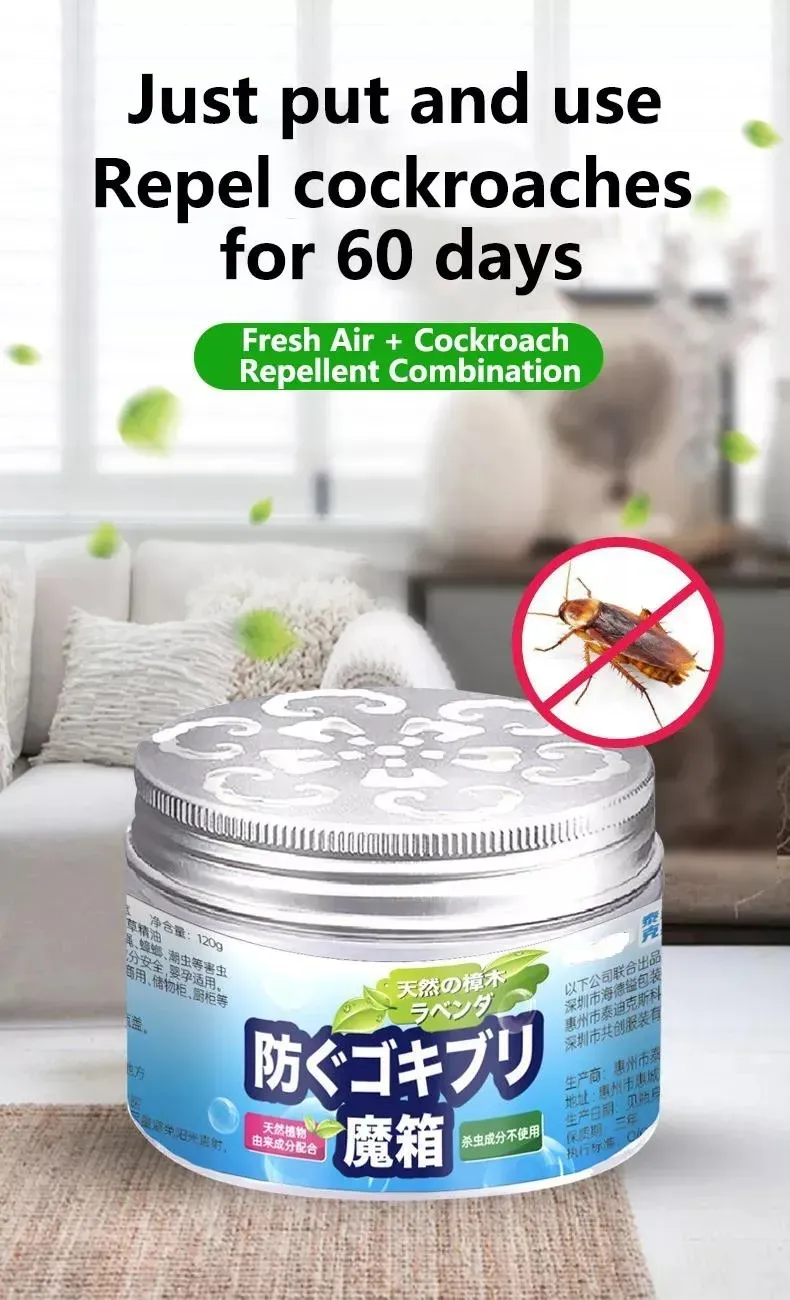 ---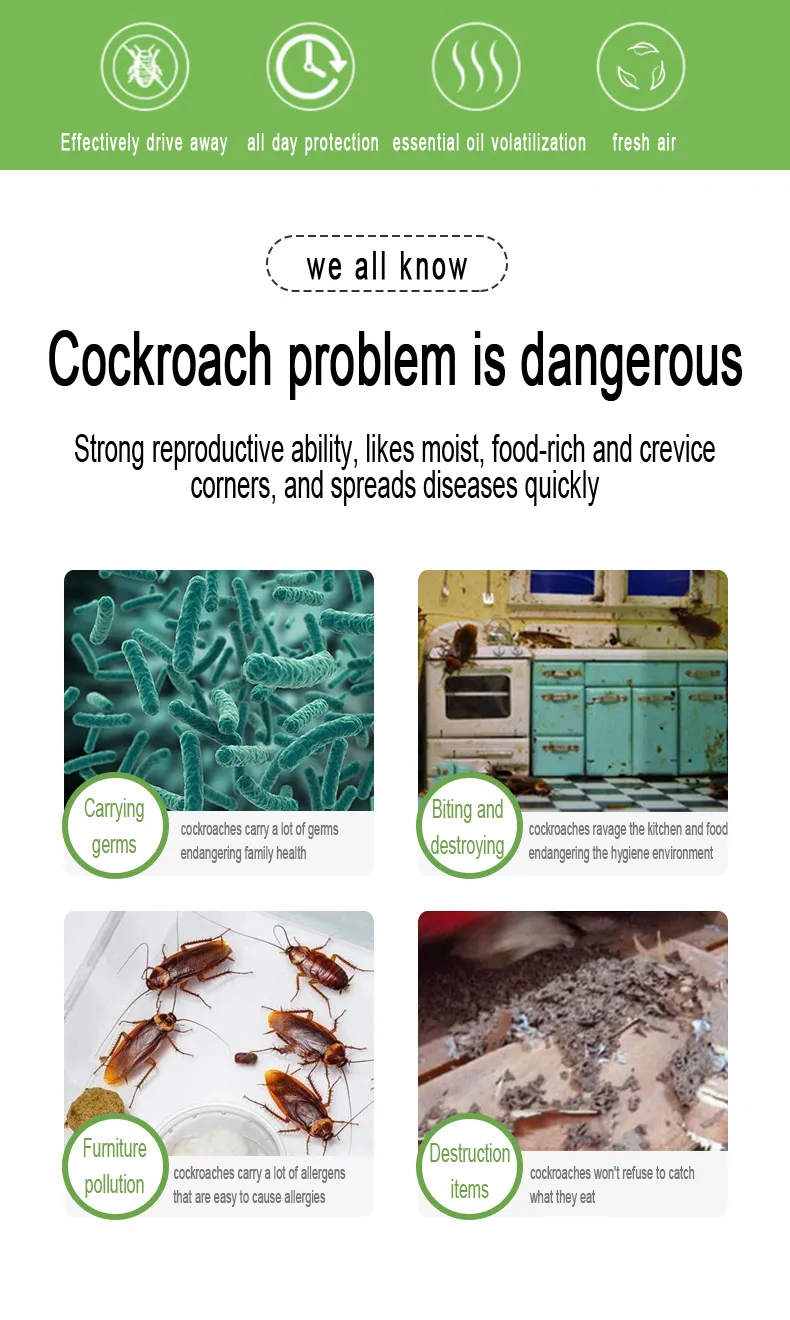 ---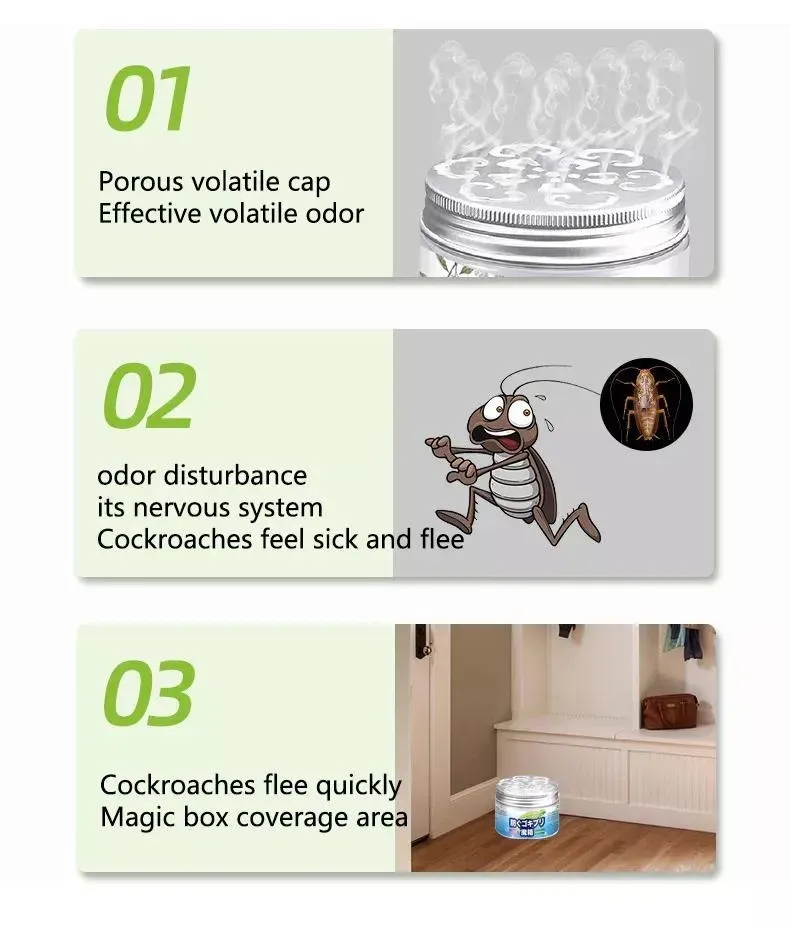 ---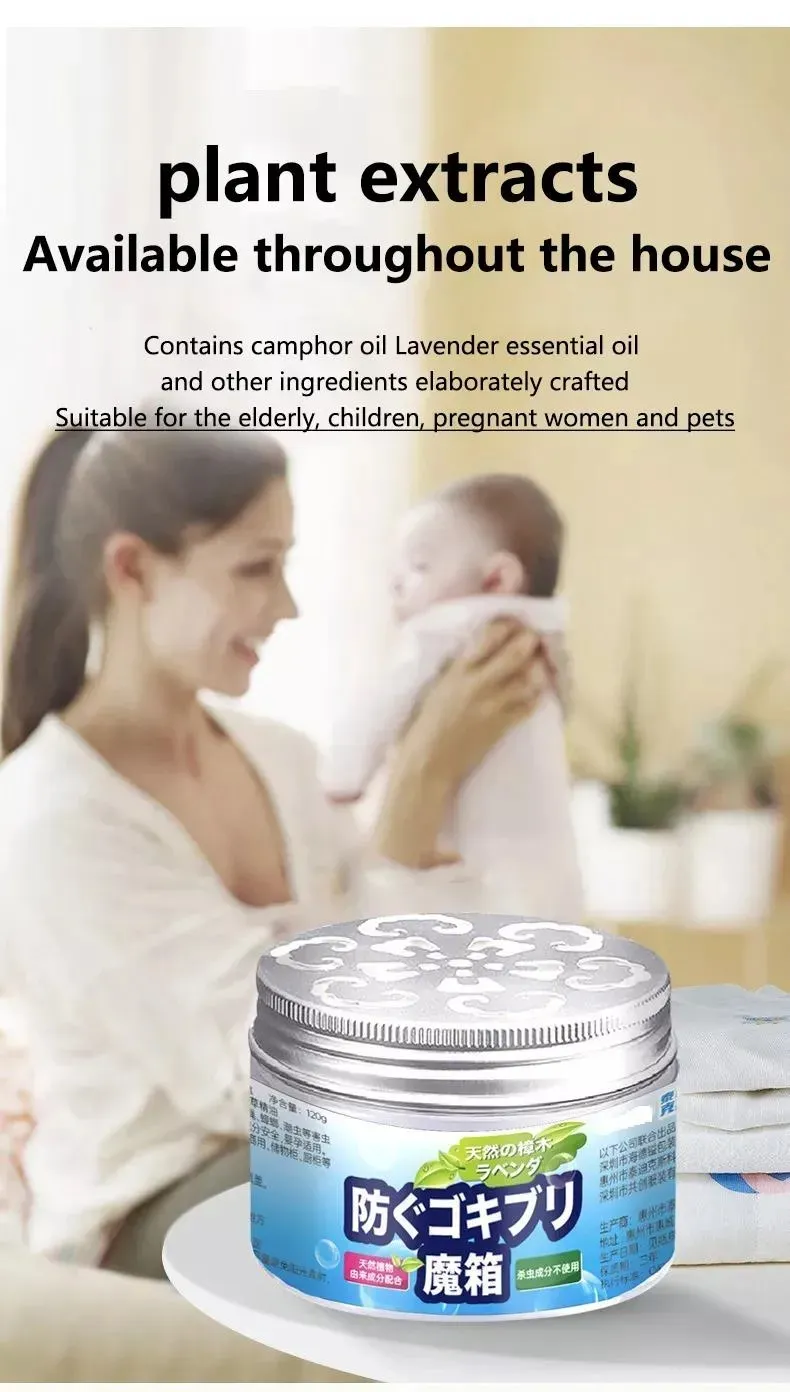 ---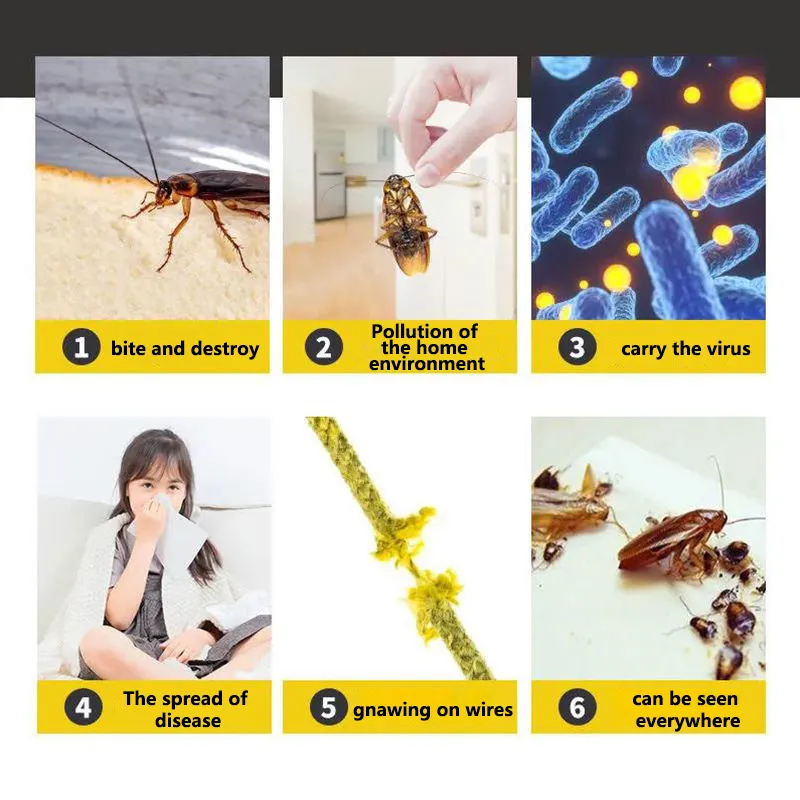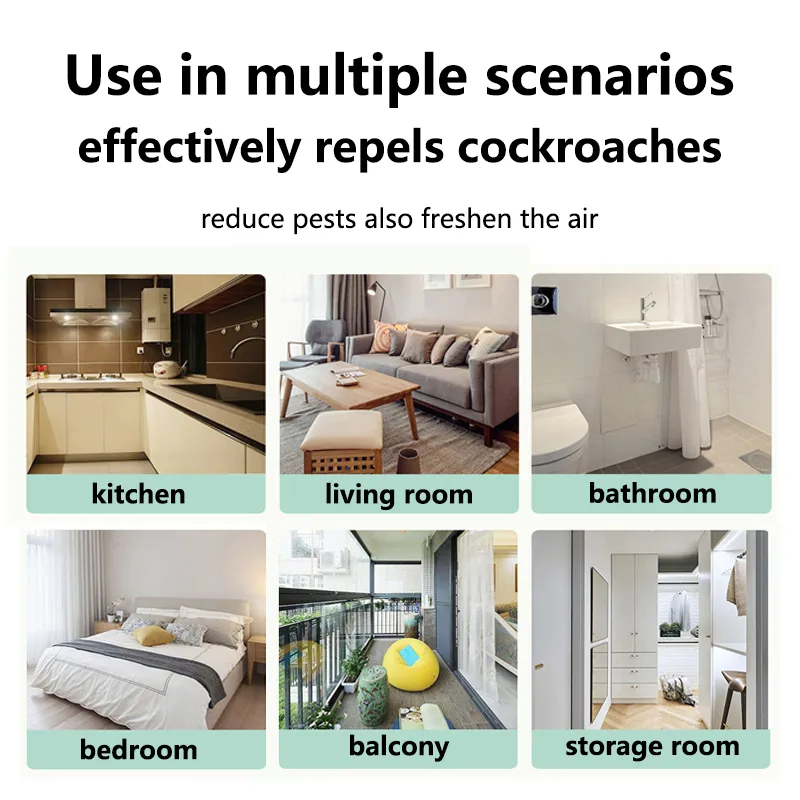 ---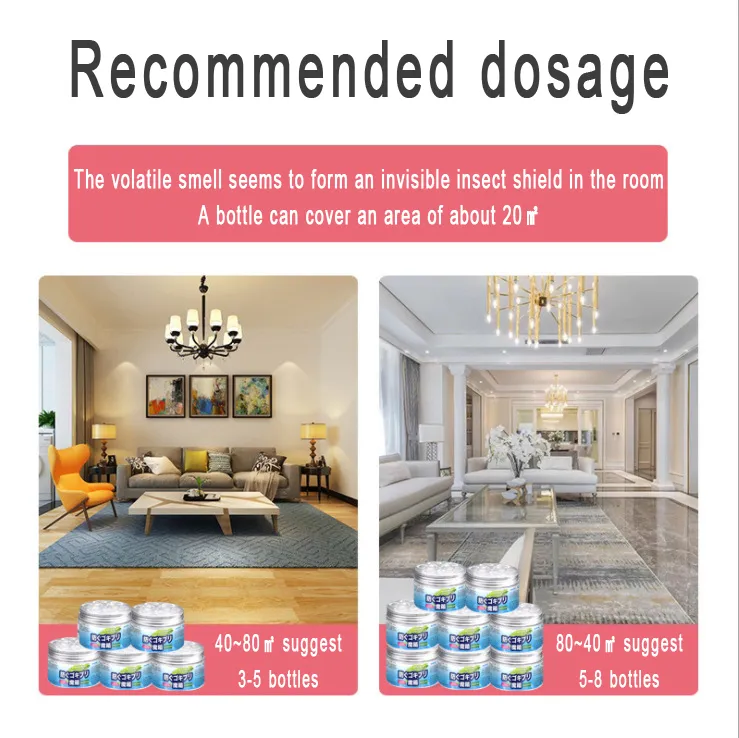 You may also be interested in