Designing A Spanish-style Home
Spanish architecture and interior design can be described as bold and beautiful. If you appreciate a majestic or modern elegant style, the Spanish interior design is perfect for you.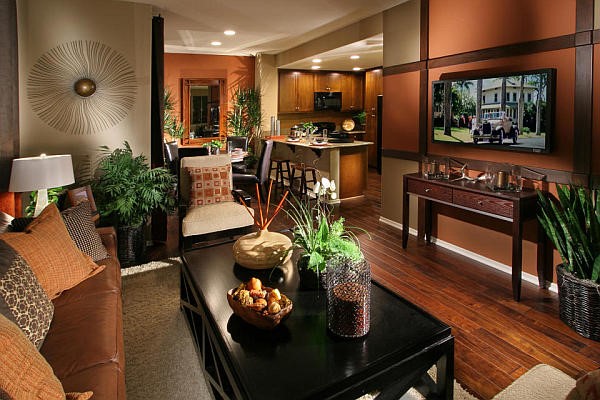 Here are some tips to achieve the aesthetic in your home:
Vibrant Colors
Forget about using blacks and greys in a Spanish-style home. Opt for bright color palettes instead. Choose warm oranges, yellows, and reds, or cool blues and whites for your walls.
Tile It Up
Add a touch of Spanish flair with tiles. Popular choices for flooring in Spanish-style homes are hardwood and red tiles. For a unique look, consider using mosaic patterns on your floor tiles or kitchen backsplash.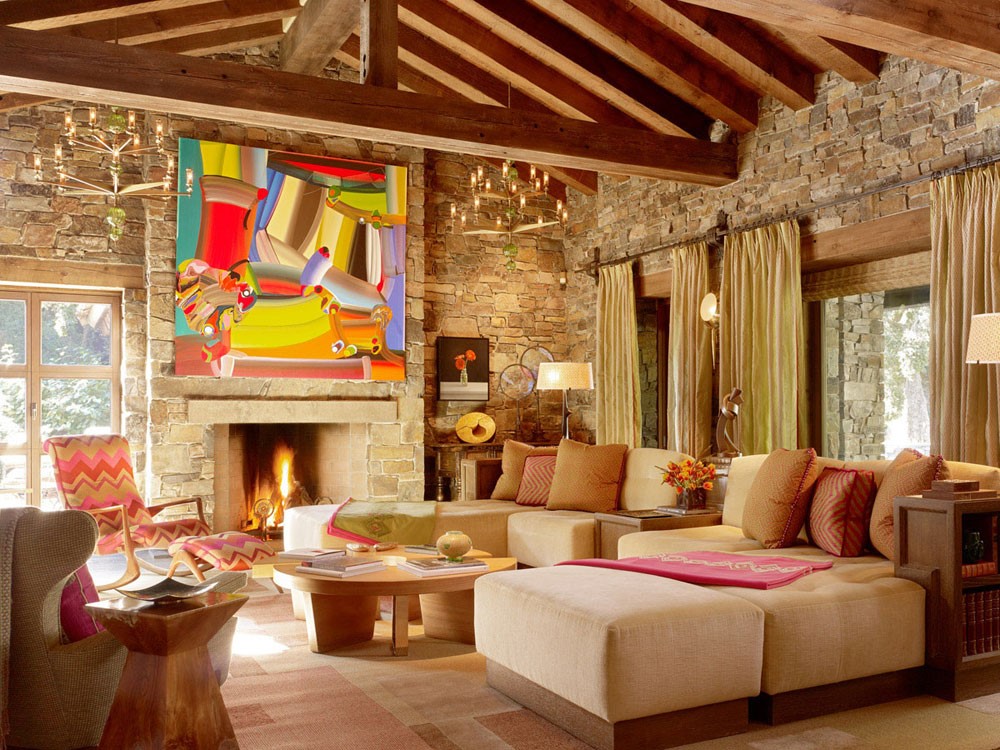 Mix and Match
Create an eclectic mix of tones and textures in your decor. Don't hesitate to combine different fabrics, colors, and genres to achieve a contemporary Spanish look.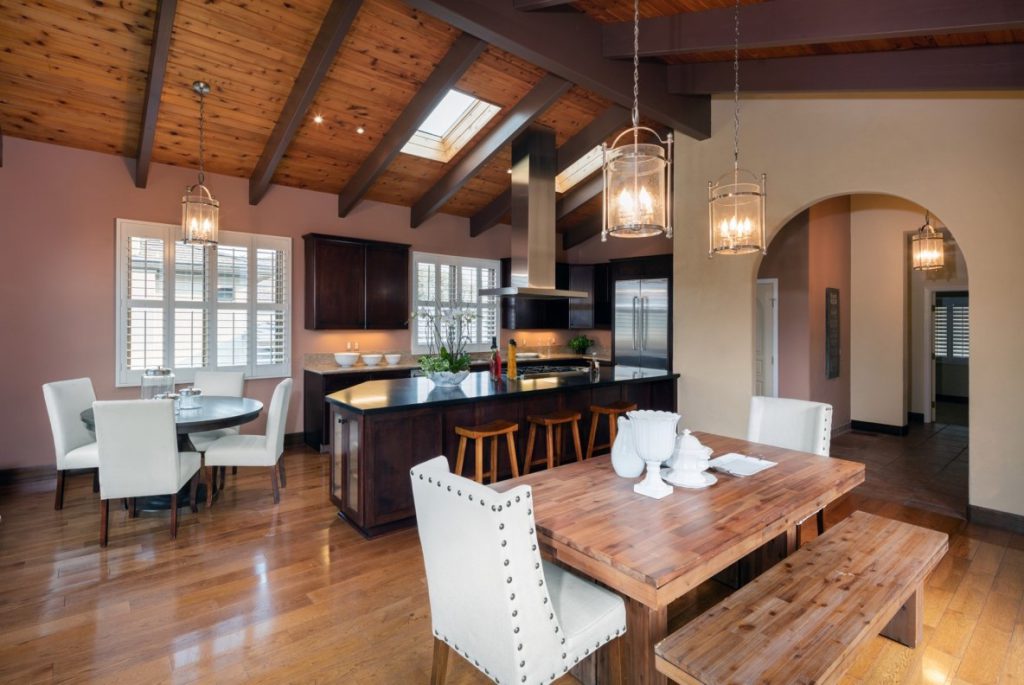 Wooden Accents
Incorporate leather and dark wood furnishings into your Spanish decor. From accent tables to cabinets, wooden furniture adds an ornate yet rustic element to your home interior.
If you already have a Spanish-style home, we would love to see it! Feel free to leave a comment below.
Source: mynicehome.gov.sg